STAGE 4 RESTRICTIONS – OUR RESPONSE TO COVID-19
Providing Virtual Family Law Assistance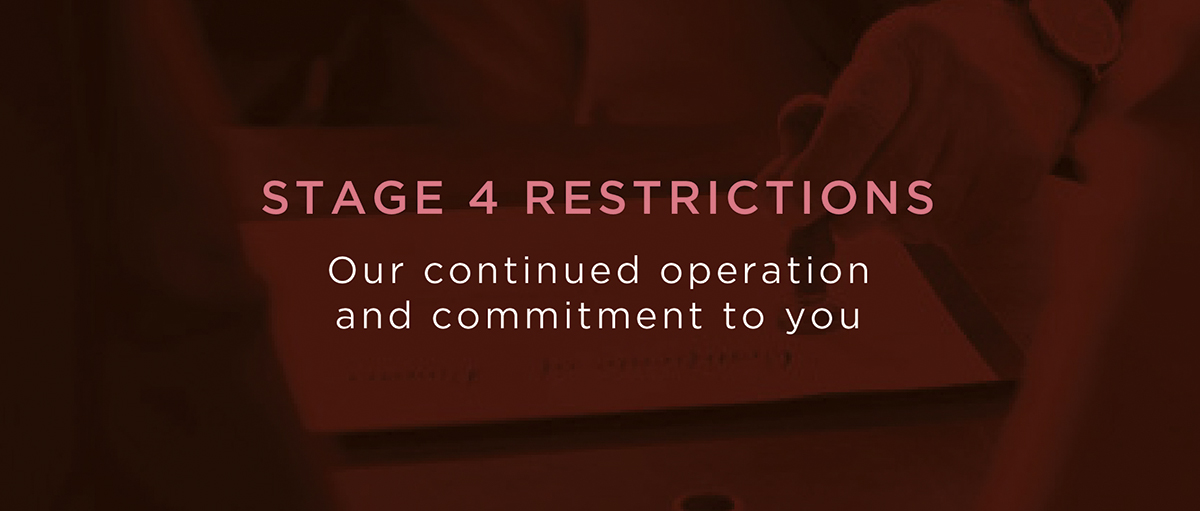 Click here for more information
---
---
---
Nicholes Family Lawyers is a leading specialist provider of Family Law services based in Melbourne's CBD with clients throughout Australia and Internationally.
Our team of family and divorce lawyers, many of whom are accredited specialists in Family Law, are dedicated to achieving the best possible outcome for you and your family.
They are experienced in a broad range of specialist family law services which include not only family, divorce and de facto relationship law but also specialist children's matters, complex property settlements, LGBTIQA+ and same sex relationship matters and international family law.
We handle small matters through to the biggest and most complex disputes in the Family Court and the Federal Circuit Court of Australia and although our family lawyers are extremely experienced in litigation, we have a firm commitment to avoid court where it is in our clients' best interest to do so. All our lawyers are trained in alternate dispute resolution methods and we have specialists qualified in collaborative law and participating regularly in mediation.
---
Twitter
Visit our Twitter page
---
Blog
Christmas Filing
As Christmas approaches, we see an increase in queries from concerned families facing family law matters who want to secure their plans for Christmas with their children. You should know that there is a deadline for filing an application for a parenting order relating in whole or in part to the scho...
Bifurcation of Proceedings
If you are facing, or have ever faced, a Family Law related matter, you are likely to be familiar with the multi-faceted nature of proceedings. There's existing property to deal with, management of any existing business founded during the relationship, spousal maintenance requests, child support, ...
Sally infuses herself and her warmth, wisdom and compassion into everything. She weaves these traits, and treads the path of this arduous and at times very much invasive road with you, and thereby the intolerable becomes achievable.- Jacquie

Read more