We are very excited to announce that our own Associate, Linda Rayment won the prestigious Rising Star of the Year Award at the recent Law Institute of Victoria Awards. This is an outstanding achievement and we are very proud of Linda's efforts and her compassion and dedication to drive change for some of the most marginalised groups of society.
Linda has a striking passion for human rights, the community and the legal profession which has been proven through her strong leadership and the extensive contributions she has made. We are thrilled that these contributions have been recognised by the legal profession.
Since being admitted to practice in 2011, Linda has actively participated in many committees and organisations that champion human rights, in particular those in highly vulnerable situations such as sex workers and victims of human trafficking.
In 2014, Linda co-founded the Human Trafficking Taskforce for Lawyers in an effort to assist victims of the sex trade and to help eliminate human trafficking in Australia. In addition to all of her volunteering work and commitment to social justice, she has shown great passion and determination as an Associate with us at Nicholes Family Lawyers.
Congratulations Linda on this incredible achievement – it is very well deserved.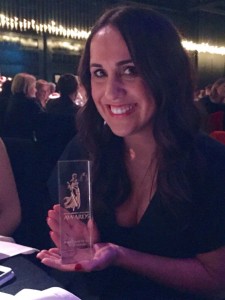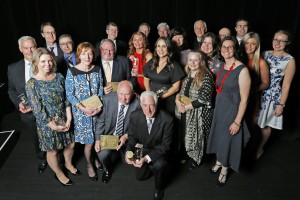 Photo Courtesy LIJ